Actively participating in
sustainable transformation
& restoration for all

Actively Participating in
Sustainable

Transformation and Restoration for All
We hope to see a world experiencing restoration today with the hope of its fulfillment tomorrow.
At Return Hope, we participate in restoration by providing education, empowering local leaders,  creating opportunities for development, and caring for physical needs in the community of Bugiri, Uganda. 
We believe our shared humanity brings us together. We all have something to offer one another. By partnering together, we believe we will all experience transformation and restoration.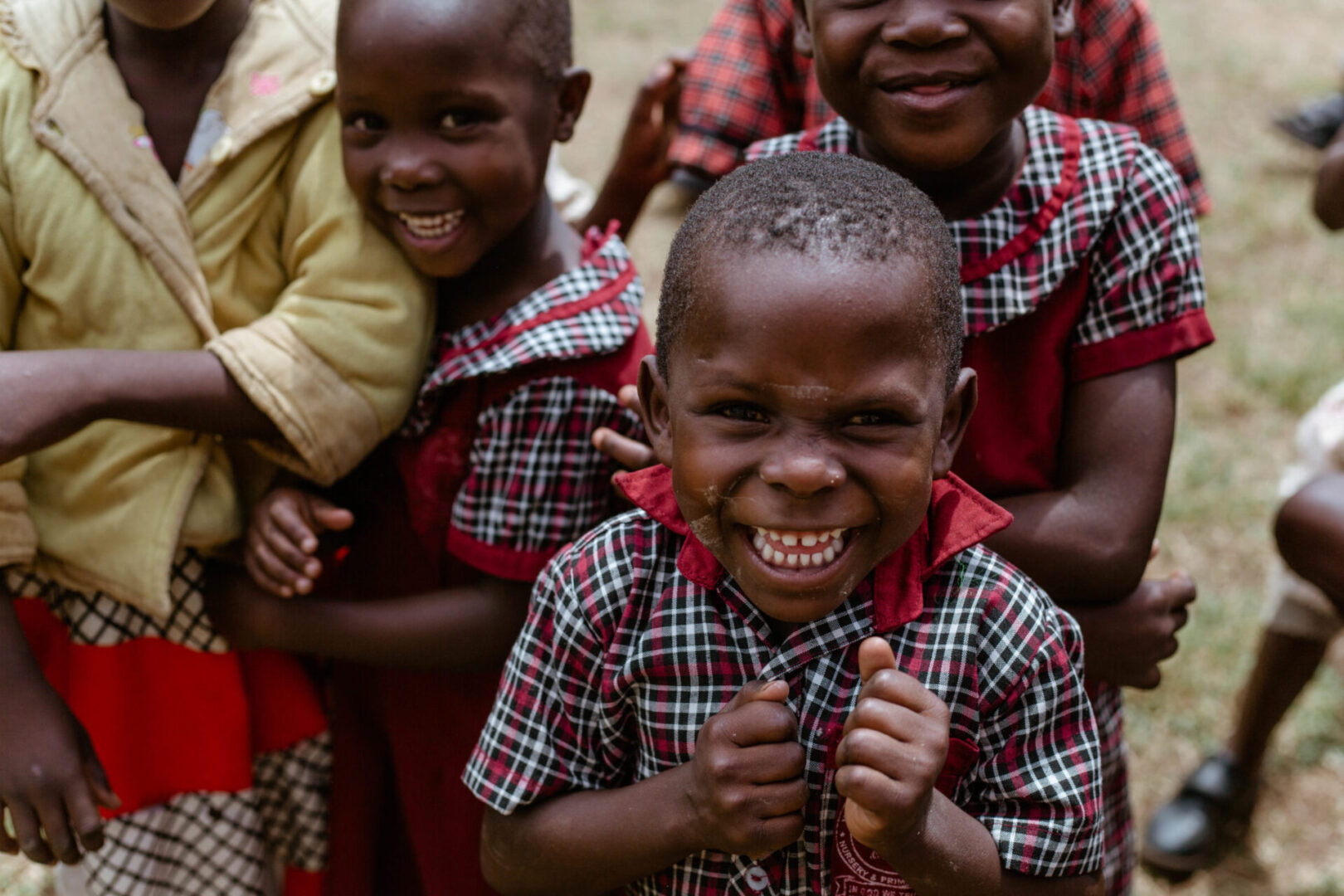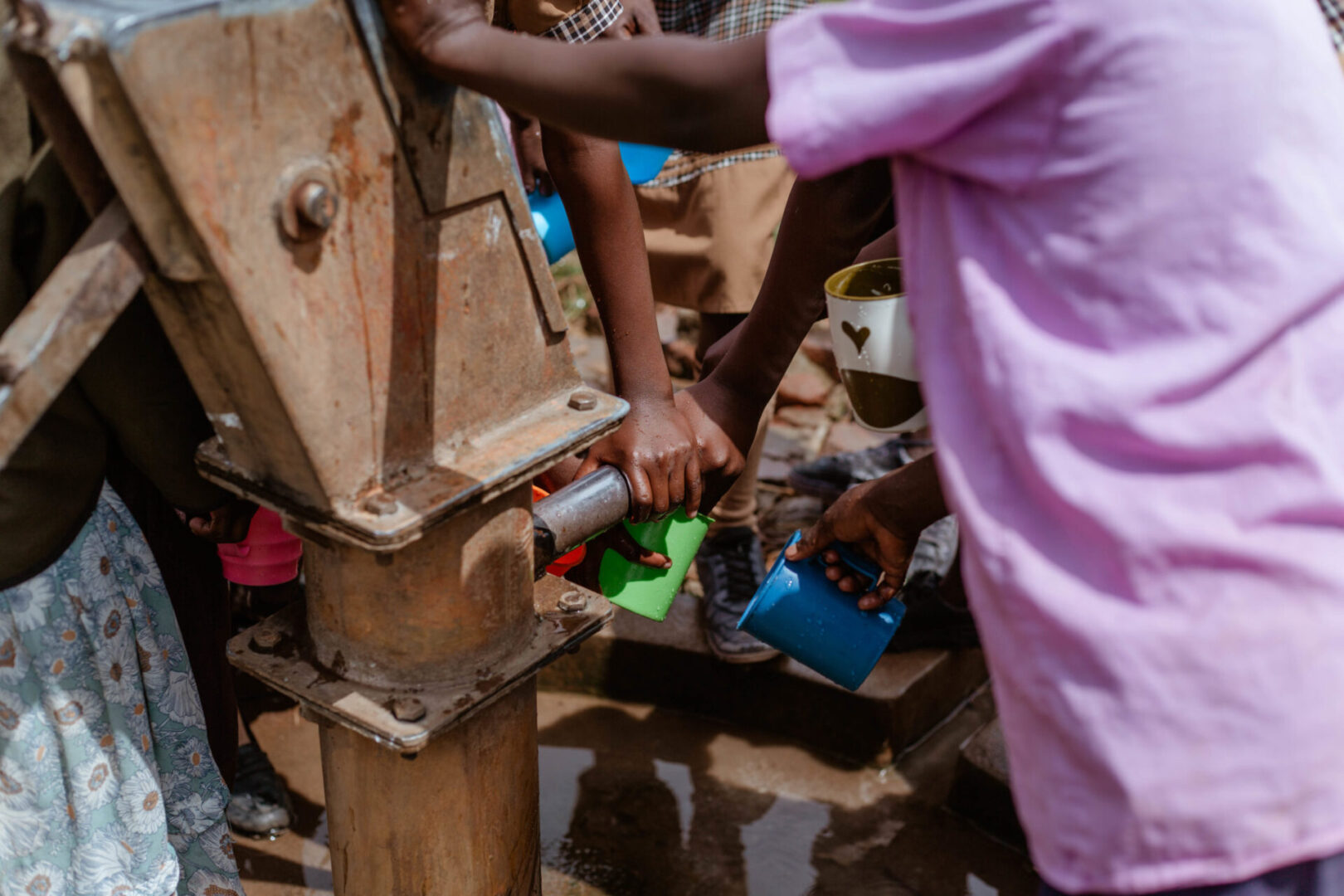 At Return Hope, we have identified seven values that we seek to uphold in all we do. We are consistently aiming to act within the framework of these values: 
Humanity
Sustainability
Holistic care
Humility
Partnership
Transparency
Leadership with
Open Hands