Join the Movement of
Our Nonprofit Organization
Return Hope creates a platform for donors and volunteers to create sustainable communities in Uganda. Check out ways how to join our nonprofit organization: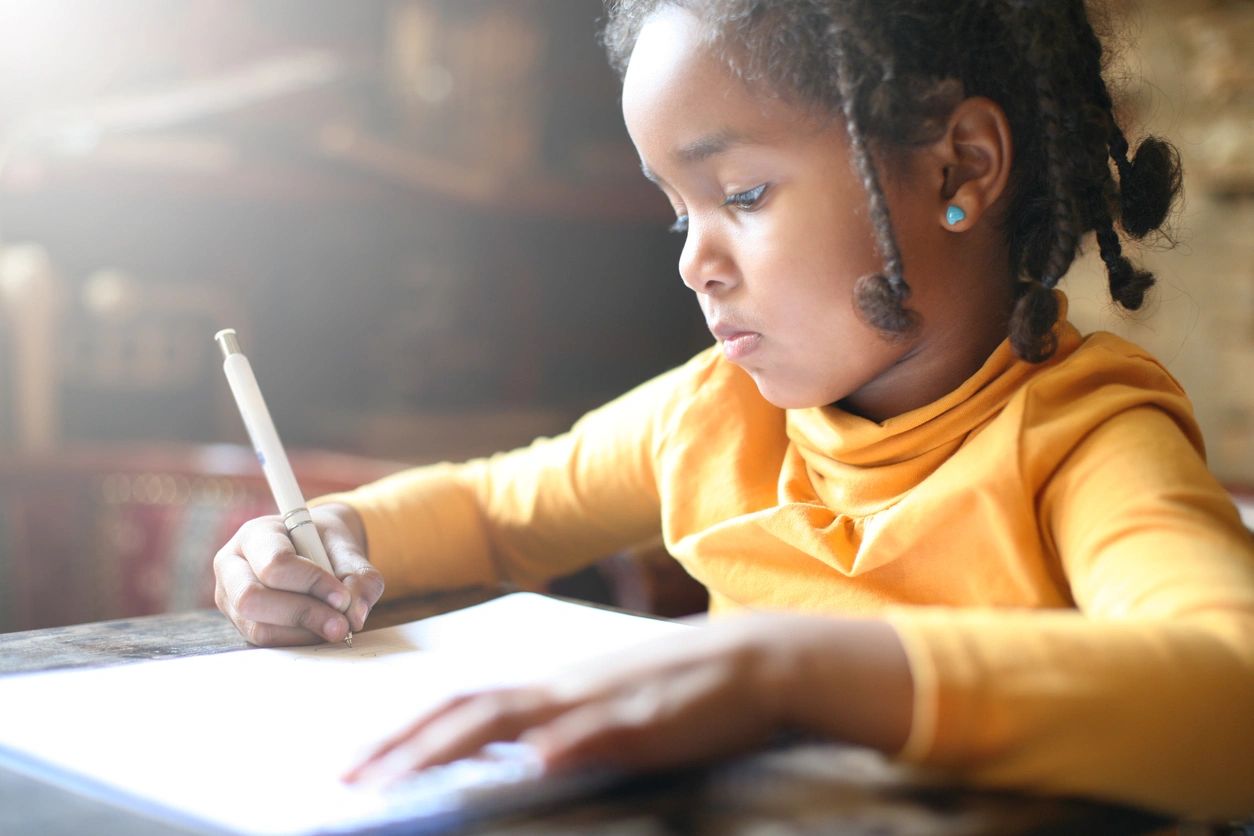 We recognize the importance of spiritual well-being in the lives of people. That is why our nonprofit offers prayer support to individuals and communities in Uganda as part of its holistic approach to community development.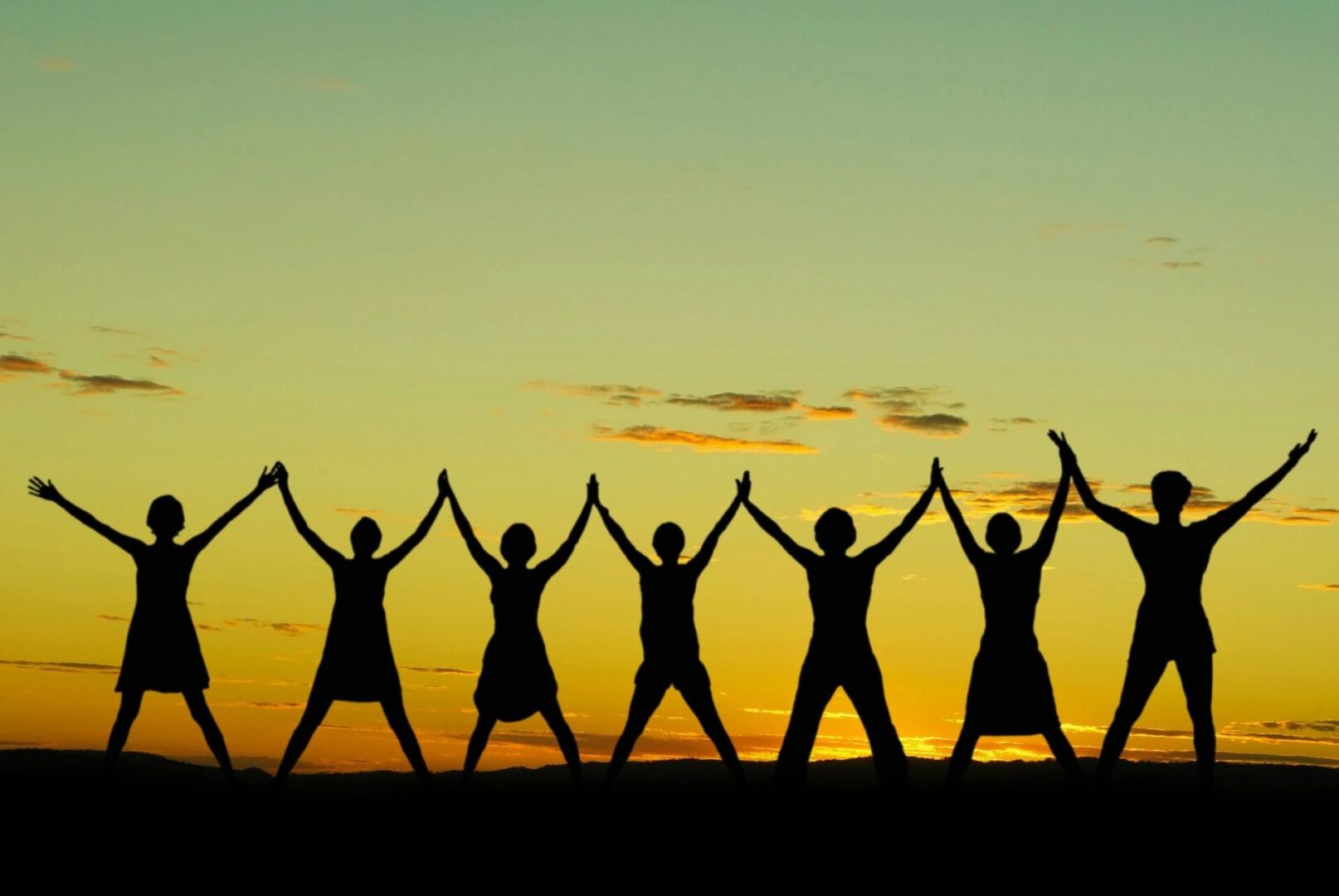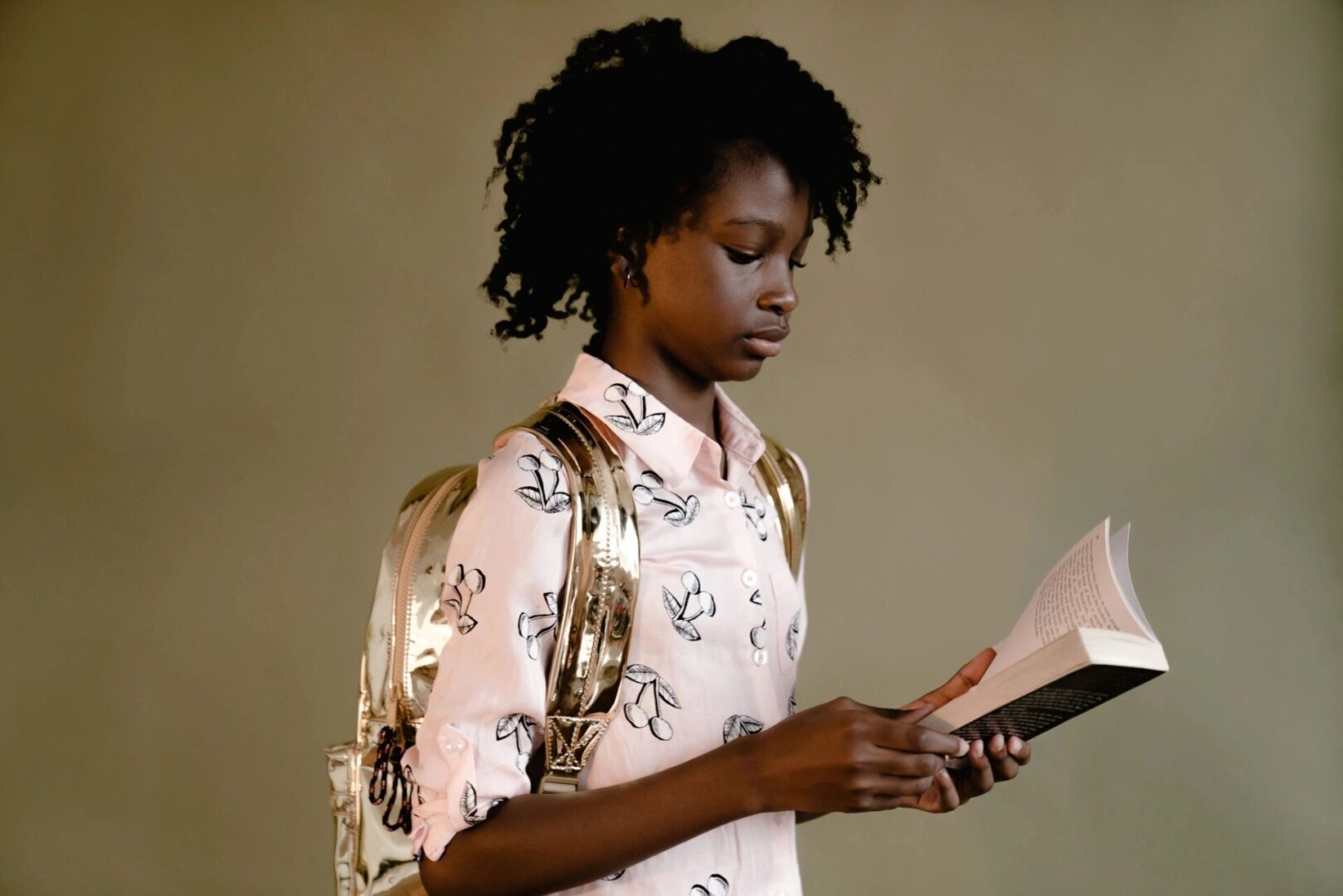 Our nonprofit accepts donations. You may choose to make a one-time or recurring donation to support the organization's programs and initiatives.
Interested in traveling to Uganda? We offer volunteer opportunities to support our programs on the ground. Volunteers gain cultural experience while working on a variety of projects, including:
Education
Health
Community Development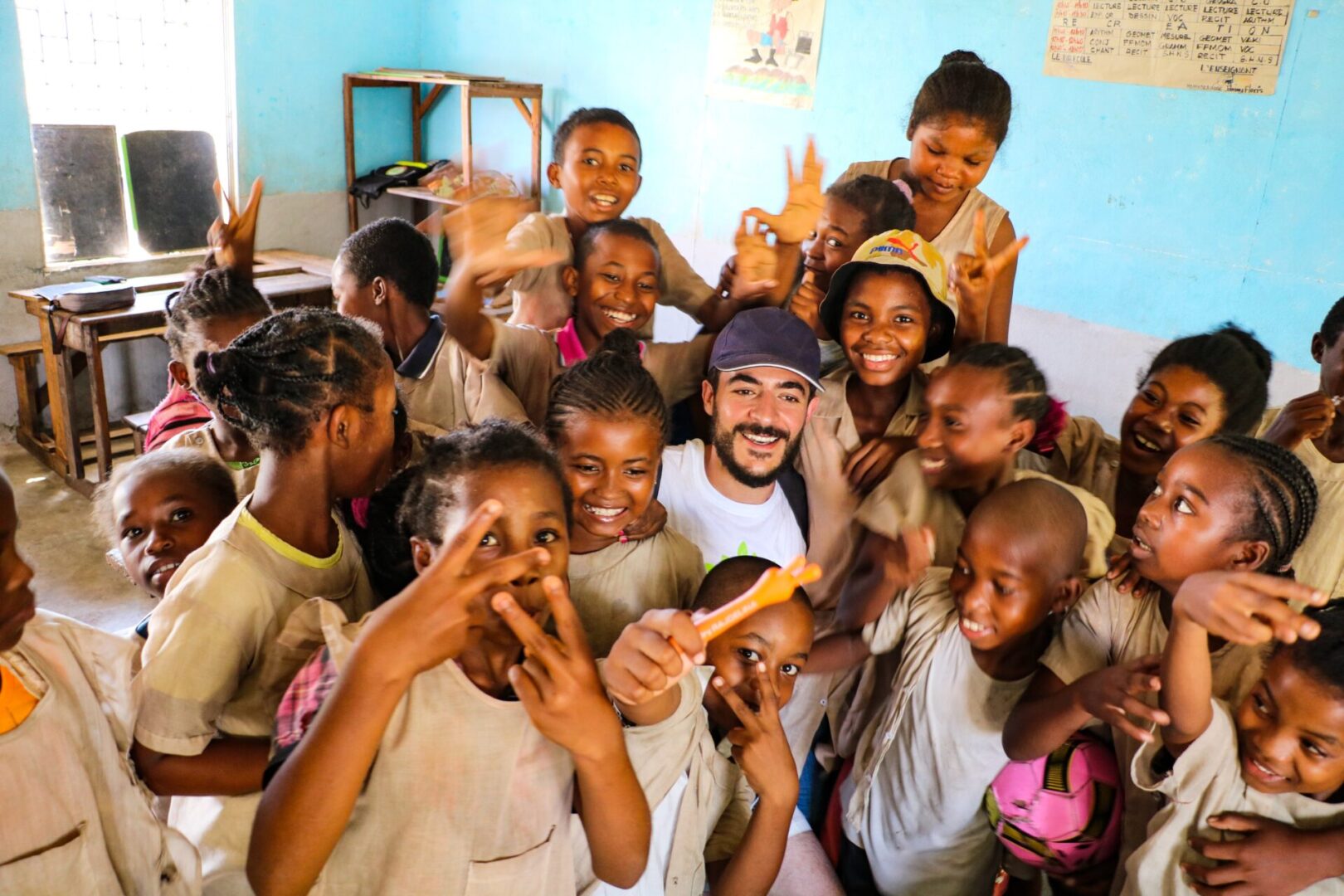 Willing to join our nonprofit? Connect with our staff for more information on how you can partner with us.